5 Things Every Buyer Should Know About the Market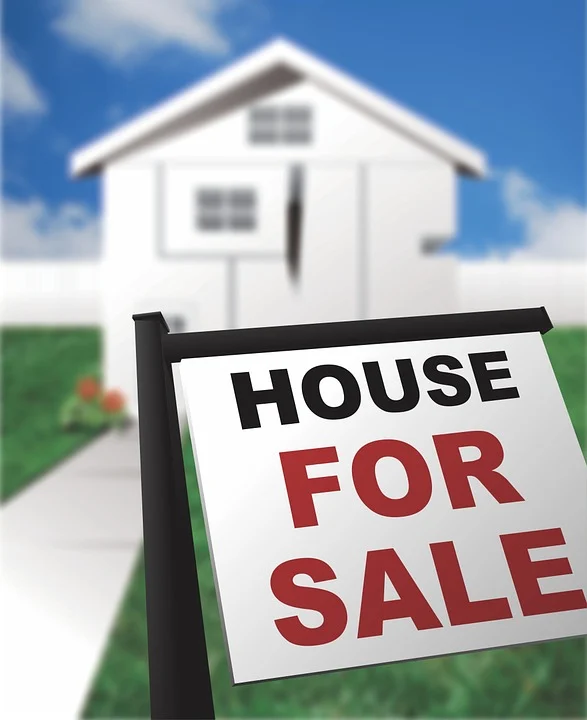 Buying a new home can be an exciting time. It can also be frustrating and exhausting. To help prepare, here are five important things to know about the market.
1. Is it a buyer's market or seller's market — and what's the difference?
In a buyer's market, there are more homes for sale than there are people who want to buy them.

In a seller's market, there are more people who want to buy homes than there are homes for sale.

Look at days on market, list-to-sales price, and other data points to see where your market is right now.
2. What are the local pricing trends?
Do some online searches in communities where you'd like to live.

Check neighboring areas and towns and compare prices there, too.

Areas with higher home prices usually are in higher demand.

As you become familiar with trends, you'll be able to spot good deals and overpriced homes.
3. Where are the up-and-coming areas?
A key indicator of a soon-to-be-hot town is new infrastructure and development.

Look for new businesses, shopping centers, roads, and schools.
4. How are the schools?
Schools are ranked by how well kids perform on math and English tests.

Compare school scores for neighboring areas and try to prioritize good school districts; it's good for resale.
5. What are the neighborhood demographics?
How many homes are occupied by owners?

How many are rented?

What's the average age of occupant?